Quality Ranch Properties offered with various options from full site acreages to divided tracts to meet your needs.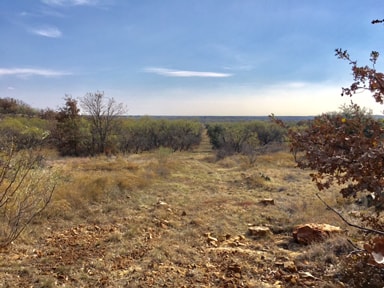 1,806 acres in Southwest Young County
Ranch has highway and county road frontage. Good lush native grass great for cattle operation, has 6 stock ponds, property is all fenced and has a set of cattle pens.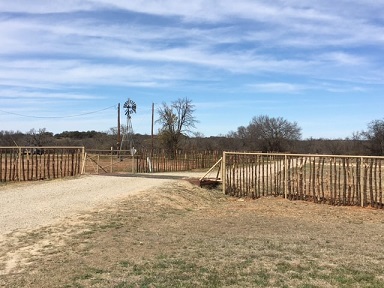 27 Acres in Jack County
Very unique land with lots of elevation change, huge rock outcroppings as well as a stock pond.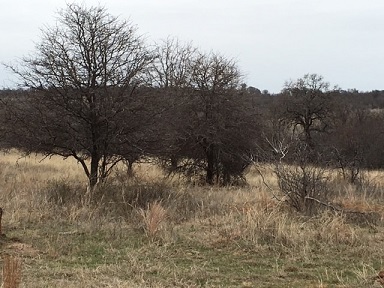 70 Acres in Jacksboro
Very scenic with wonderful views , property has a nice stock pond full of water. Lots of oak trees and deer and good grass for livestock.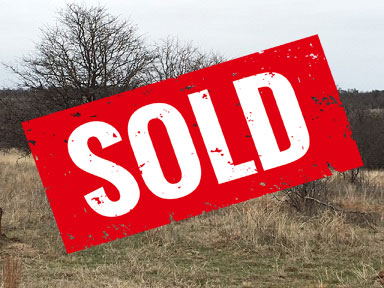 156 Acres in Jack County
This property has a lot to offer with over 65 foot of elevation change , gently rolling hills and very scenic views.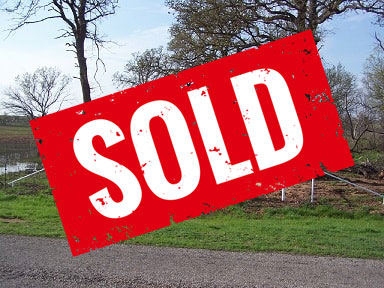 20.5 Acres in Jack County
Very scenic land with lots of big oak trees and 2 nice stock ponds and a creek.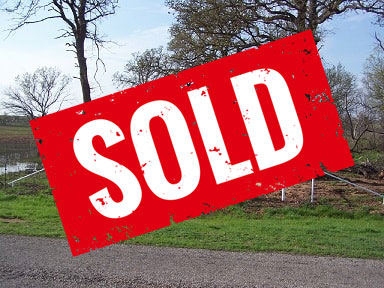 71 Acres In Montauge County, TX
This property has some scattered oak trees and elms along creek with a nice elevation change with good views. This property also has electricity along the west boundary.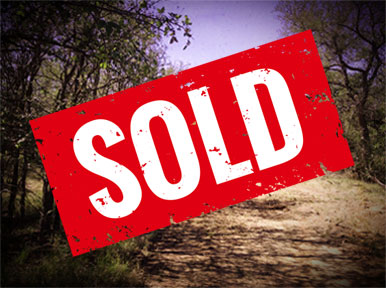 96 Acres in Jack County, TX
This property has large oak trees and large mesquite trees with plenty of cover for deer and wildlife. Electricity is located at the front and back of property.
We Will Find You Quality Ranches All Over North Central Texas,
Whether It Be For Raising Cattle, Looking for a Hunting Lease, Or Starting Your New Homestead.